Reinforce your brand image while decorating a commercial space. You can easily integrate an advertising message or image into your décor with a wall sticker.
Printing a wall sticker is an excellent way to decorate a commercial space while simultaneously integrating an advertising message into your decor. Do you want to attract the attention of customers to a product or service while beautifying your business space? An adhesive mural is the way to go.
GET A QUOTE
TURNKEY SERVICE
The turnkey service we offer allows our clientele to complete any and all projects according to the objectives set, without having to worry about technical details. Our team will take care of managing the entire process, from taking measurements to completing the installation. You will be able to see your wall sticker evolve without having to navigate the specificities of large-format printing.

MEASUREMENTS

DESIGN AND GRAPHICS PRINTING AND PRODUCTION

PREPARATION AND INSTALLATION
AN UNBEATABLE VISUAL EFFECT
Made up of rolled sticker vinyl printed with a large-format printer, your adhesive mural has no limits when it comes to its design and size. It can be installed as a sign or as wallpaper. Share your desired visuals with us, and our graphic designers will take care of the rest. Also benefit from reduced prices on high-resolution images for a clear and precise printing job.
Make the most of your work space, while maximizing workplace motivation with Ardezin's wall stickers!
GET A QUOTE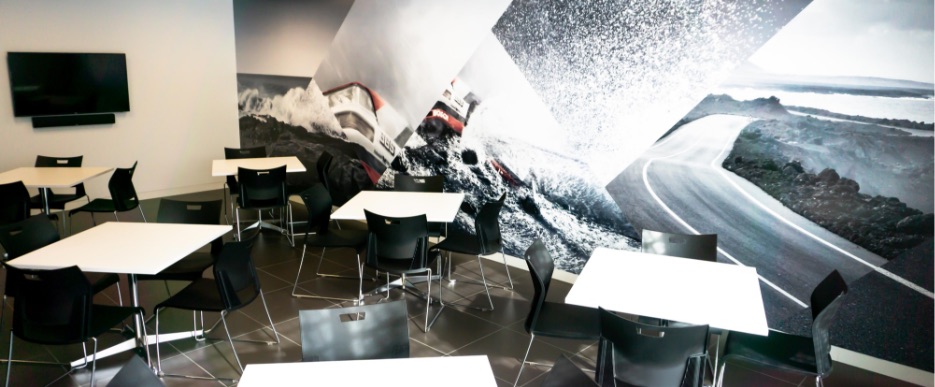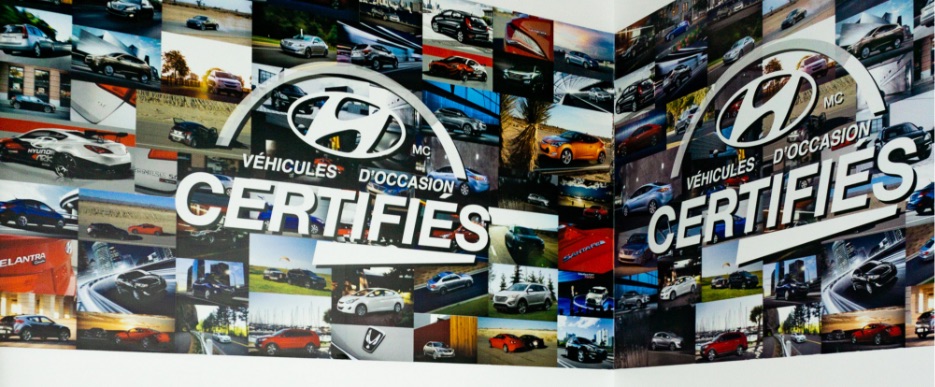 AN ADVERTISEMENT THAT PROMOTES VISIBILITY
Easily stand out from the competition by choosing a wall sticker option. This large-format advertisement can be installed outdoors as well as indoors, and will be sure to attract the gaze of passersby. This adhesive mural guarantees optimal visibility and perfectly combines decoration and promotion.
GET A QUOTE
NEED NEW BUSINESS CARDS? WE HAVE THE RIGHT TEAM TO GET THE JOB DONE!
LEARN MORE