Benefit from the impact delivered by a clear advertising message on a vinyl banner. Quickly attract your target customer base's attention thanks to a communication tool that's easy to install.
Banner printing is a process aiming at displaying any type of publicity on a flexible and rollable vinyl support. Many types of materials and dimensions are available to suit your needs whether you plan on using it indoor or outdoor, for a long-term or a short-term use. Our large-format printing equipment provides us with limitless options regarding colors and the possibilities to add pictures to print.
GET A QUOTE
BANNER TYPES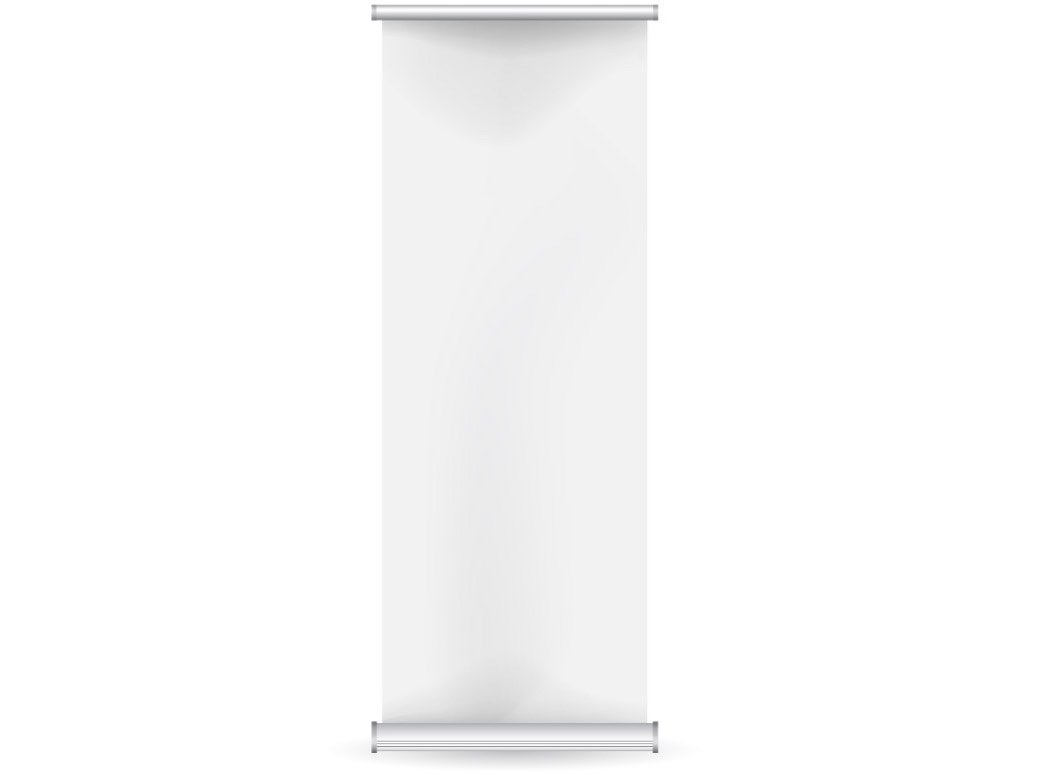 FREESTANDING BANNER (ROLL-UP)
GET A QUOTE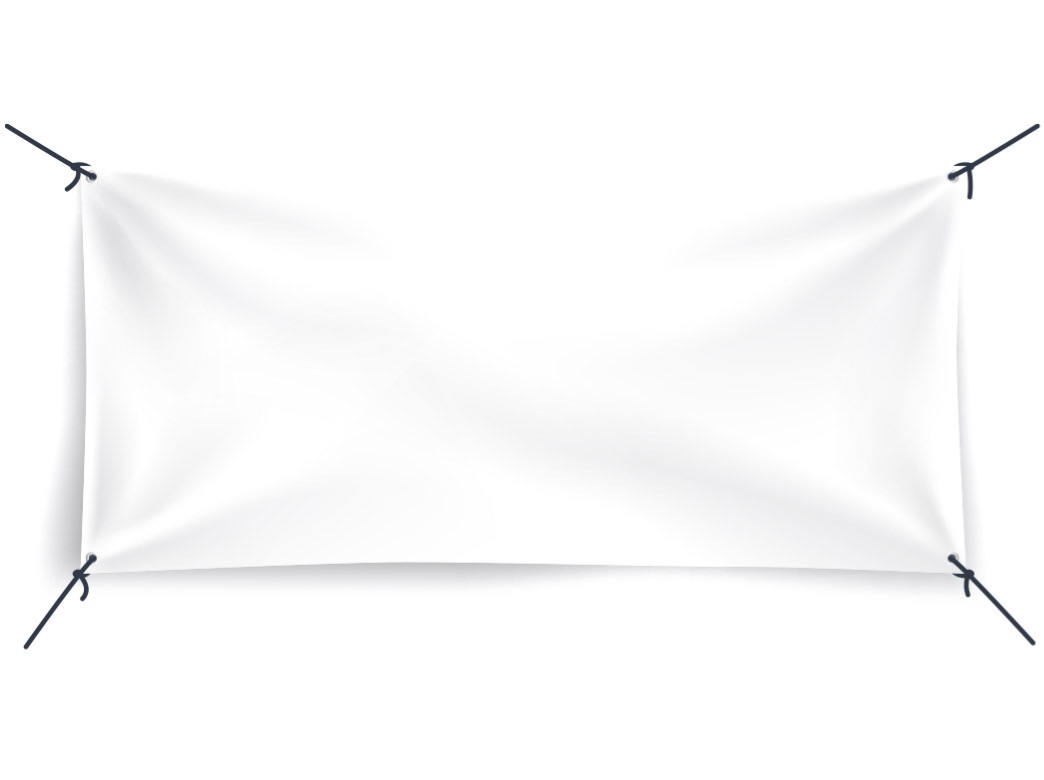 SUSPENDED BANNER
GET A QUOTE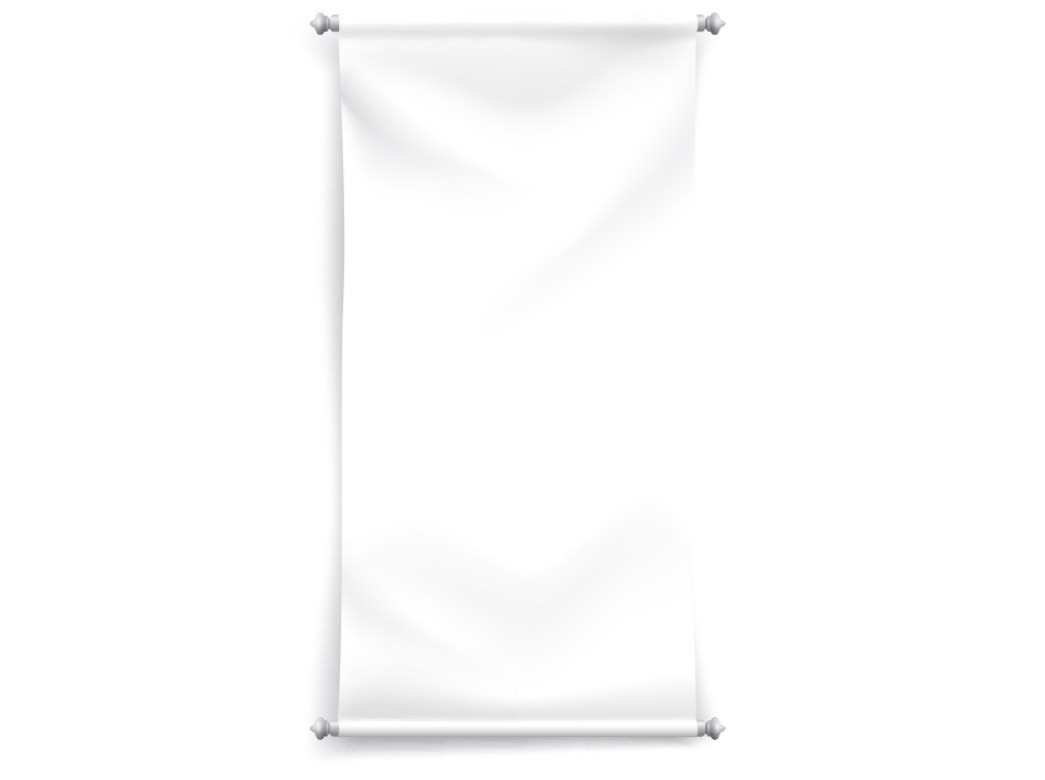 BANNER ON POLES
GET A QUOTE
OEILLETS & FINITION
We can install eyelets onto printed banners in order to facilitate the installation or attachment process. Eyelets are normally fixed on each 4 corners and every 2 feet to keep an optimal tension..

SOLIDIFICATION PROCESS
If your large-format banner must face strong winds, we recommend adding solidification belts. This process aims to solidify each side of the banner in order to avoid natural forces to tear or damage it. Another frequently used process is to cut smile shapes at strategic spots to let some of the wind pass through the banner. This allows to reduce the overall pressure applied to the banner itself. Do not hesitate to ask us for advices to determine which of these processes suit your project the best.

LAMINATION
We laminate each and every of our long-term use, outdoor banner to protect from discoloration caused by water and UV rays.

NEED NEW BUSINESS CARDS? WE HAVE THE RIGHT TEAM TO GET THE JOB DONE!
LEARN MORE