PRINTER SPECIALIZED IN CREATING, DESIGNING AND PRINTING PROFESSIONAL BUSINESS CARDS. CHOOSE A COLOUR PRINTING SERVICE THAT'S FAST AND AVAILABLE ACROSS QUEBEC.
How can printing business cards contribute to the success of your company? A business card is often the first point of contact with a potential client. An attractive and professional business card gives off a good first impression, which serves to increase your notoriety and the trust this future client will put in you. At Ardezin, business cards that will yield positive comments are more affordable than you think. We offer several types of professional business cards at very competitive prices, as well as business cards that are extremely rare in Quebec and will not only make you stand out from the crowd, but are sure to leave a lasting impression !
GET A QUOTE
THE BENEFITS OF ARDEZIN PRINTING
DELIVERY ANYWHERE IN
QUEBEC INCLUDED
Whether your printing needs originate from Montreal, Laval or Sherbrooke, we deliver anywhere, free of charge.
PRODUCTION IN 5 TO 6
BUSINESS DAYS
Ardezin offers a fast printing service for your specialized requests and last-minute needs.
TWO-SIDED AND 4-COLOUR
PROCESS PRINTING
Don't worry about the number of colours you want to use. Your business cards can be colourful and full of images.
OUR BUSINESS CARD PRINTING RATES
14 PT BUSINESS CARD.
SEMI-GLOSSY CARDBOARD.
16 PT BUSINESS CARD.
MATTE OR GLOSSY LAMINATION.
16 PT BUSINESS CARD.
MATTE + SELECTIVE UV VARNISH
AVAILABLE FINISHES
16PT SILKY MATTE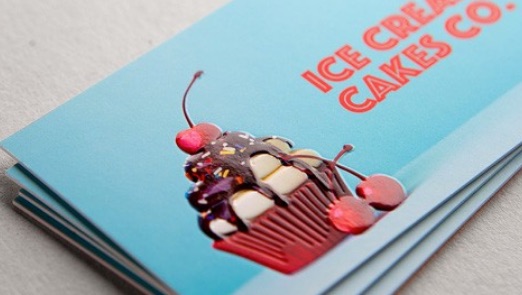 32PT SILKY MATTE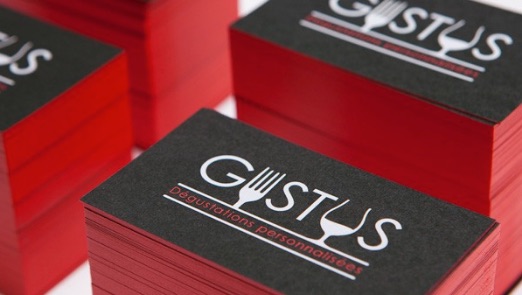 17PT UNCOATED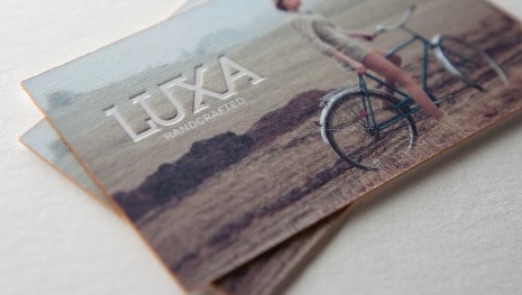 34PT UNCOATED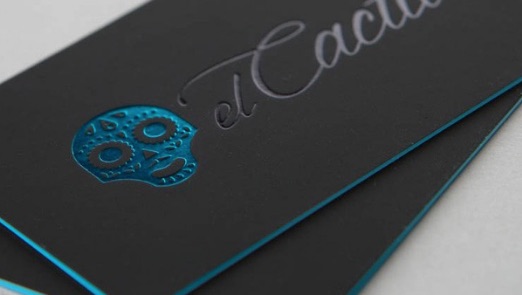 28PT SOFT TOUCH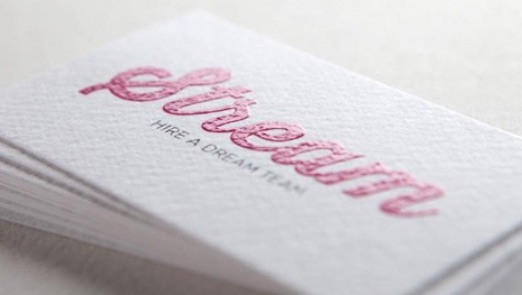 19PT "FELT" TEXTURE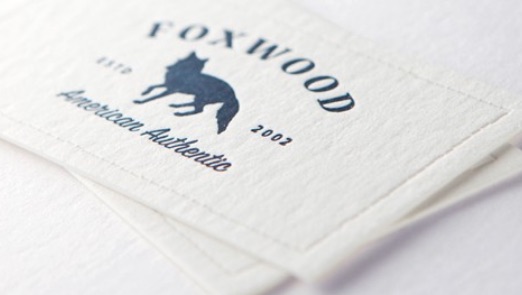 36PT RAW COTTON**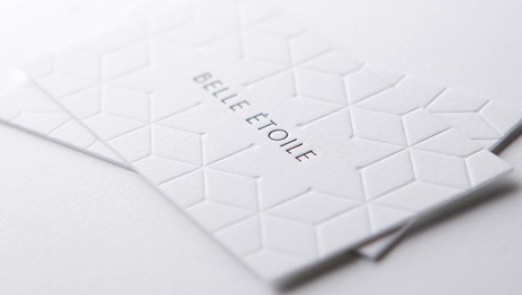 40PT COTTON (BRIGHT WHITE)**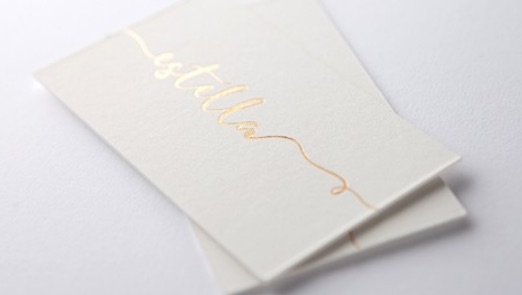 40PT COTTON (SOFT WHITE)**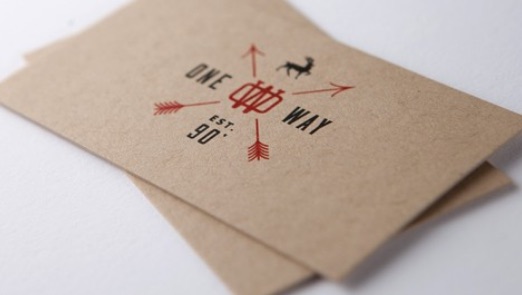 28PT PALE KRAFT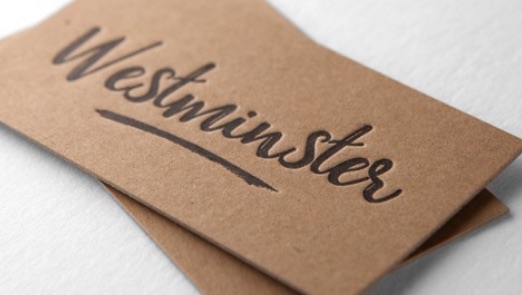 36PT BROWN KRAFT
**These finishes use a restricted printing process. Contact us for more information.