CARS, VANS, TRUCKS, TRAILERS; WE PUT YOUR COMPANY AND ITS SERVICES AT THE FOREFRONT. TRANSFORM YOUR VEHICLE INTO AN EFFECTIVE AND NOTICEABLE ADVERTISEMENT WHILE CONSERVING ITS AESTHETIC APPEAL.
Vehicle lettering is an effective and noticeable way to advertise your company around the clock, all year long. The strong impact, low cost and long service life of vehicle lettering has proved its worth over the years. On our end, our 30 years of experience in the field, our more than 500 satisfied customers and our numerous completed projects have also proved their worth. Our studio is capable of lettering vehicles of almost any size; let us transform your car, truck or trailer into a true mobile advertisement, whatever the season may be! Contact us today to start your vehicle lettering project.
GET A QUOTE
OUR WRAP AND LETTERING PACKAGES
Thanks to our specialized experience in traditional vehicle lettering as well as semi or full wraps, we are able to satisfy your needs, no matter the budget. We can even offer 3 different budget options for the same project in order to help you make an informed decision.
*The use of a pickup-style truck is given as an example only.
We offer lettering services for various other types of vehicles.

PICKUP PACKAGE #1
FROM$350Installation fees not included

PICKUP PACKAGE #2
FROM$425Installation fees not included
PICKUP PACKAGE #3
FROM$525Installation fees not included

PICKUP PACKAGE #4
À PARTIR DE $650Installation en sus.

PICKUP PACKAGE #5
À PARTIR DE $695Installation en sus.
PICKUP PACKAGE #6
À PARTIR DE $895Installation en sus.
LETTERING OR WRAP PROJECT PROCESS
Based on the various available
packages
, you choose a price range so that our graphic designers may produce designs that fit into your budget.
Our graphic designers provide you with various lettering options for your vehicle and add the necessary corrective touches until everything suits your needs perfectly. (Plan for a $200 deposit at this stage)
We create the stickers. When they are ready, we call you and set up an appointment to install the lettering on your vehicle.
We install the stickers on your vehicle. Most installations are completed in our studio. In some cases, we will come to you (expect additional costs).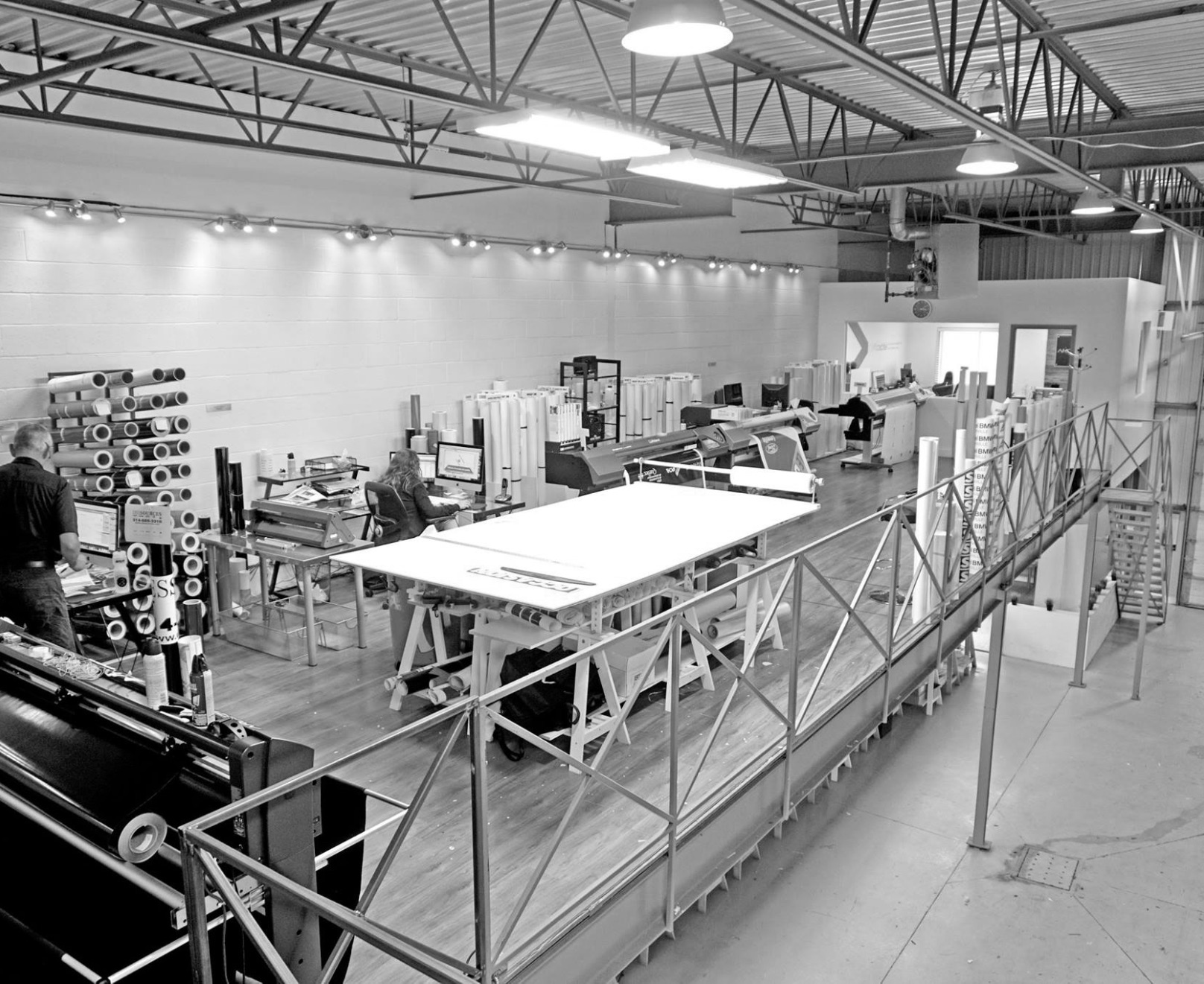 TO GRASP A POTENTIAL CLIENT'S ATTENTION, TO MAKE HIM OR HER REMEMBER THE COMPANY'S NAME AND SERVICES AS WELL AS PROVIDING A WAY TO CONTACT THE COMPANY IN LESS THAN 5 SECONDS IS AN ART WE ARE PROUD TO MASTER.
REFINED, DARING AND STRATEGIC CREATIONS
Vehicle lettering is a very particular type of advertisement. Many elements must be taken into consideration for a lettering or wrap project to be successful. Beyond taking full advantage of the creativity and fertile imagination of our designers specialized in vehicle lettering, you will also benefit from their technical and marketing knowledge. Our challenge? Creating an attractive message that reflects your brand image and will be picked up easily, while adapting to the unique curves of your vehicle, and simultaneously producing technically achievable and durable results in order to reach the ultimate goal… getting your phone to ring off the hook and maximizing your investment!
VEHICLE LETTERING STATISTICS
91%
Of people notice visual elements and images on lettered vehicles
97%
Of people remember advertisements on lettered vehicles vs. 19% on billboards
98%
Of people claim that a lettered vehicle gives off a positive image of the advertiser
29%
Of people decide to make a purchase after seeing a lettered vehicle
77¢
Cost of a vehicle wrap for 1000 persons reached
17,78$
Cost of a 30-second television advertisement for 1000 persons reached
16 MILLIONS
Average number of views generated by an advertisement on a lettered vehicle
*According to an american study
3 MINUTES
Average number of minutes needed to fill out our online quote request form
A WIDE VARIETY OF VINYLS TO MEET ALL YOUR NEEDS
>Cut-out colour sticker vinyl
>Printed sticker vinyl
>Transparent sticker vinyl
>Perforated sticker vinyl for windows
>Reflective sticker vinyl
>Chrome sticker vinyl
HIGH-QUALITY PRODUCTS UNDER WARRANTY
Learn more about the warranties offered on both our vinyls and labour. Take advantage of prices adapted to suit your needs, which will help avoid unnecessary quality-related costs on temporary vehicle-lettering projects, or worse, falling short of your goal by using a vinyl that isn't resistant enough for the desired longevity of your vehicle lettering or wrap project.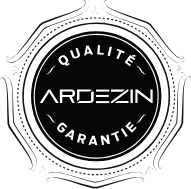 WEATHER-RESISTANT IN ALL 4 SEASONS