EFFICIENT MANAGEMENT OF YOUR VEHICLE FLEET'S LETTERING NEEDS BY A VERSATILE TEAM. DISCOVER OUR STANDARD LETTERING OR FULL WRAP SERVICES. OUR GRAPHIC DESIGNERS WILL MAINTAIN THE UNIFORMITY OF YOUR IMAGE ACROSS VARIOUS MODELS OF VEHICLES.
The lettering of a vehicle fleet can be a demanding task for those in charge who often have a lot of things to coordinate. That's why, at Ardezin, we put every effort forward so that the process of lettering your vehicle fleet is simple, fast and successful. Make the most of our five installers able to travel to you, our studio that's available rain or shine, and our state-of-the-art printing equipment. Also take advantage of our graphic designers' skills to modernize your image or replicate it precisely. Whether you're looking for a standard lettering or a complete wrap job on your vehicles, enjoy personalized discounts according to the number of vehicles you own and the frequency at which they are lettered. Save time and money by contacting us today to get a quote or plan a meeting.
GET A QUOTE
STRENGTHS OF OUR LETTERING SERVICE
>Simple
>Fast
>Flexible
>Reliable
>Professional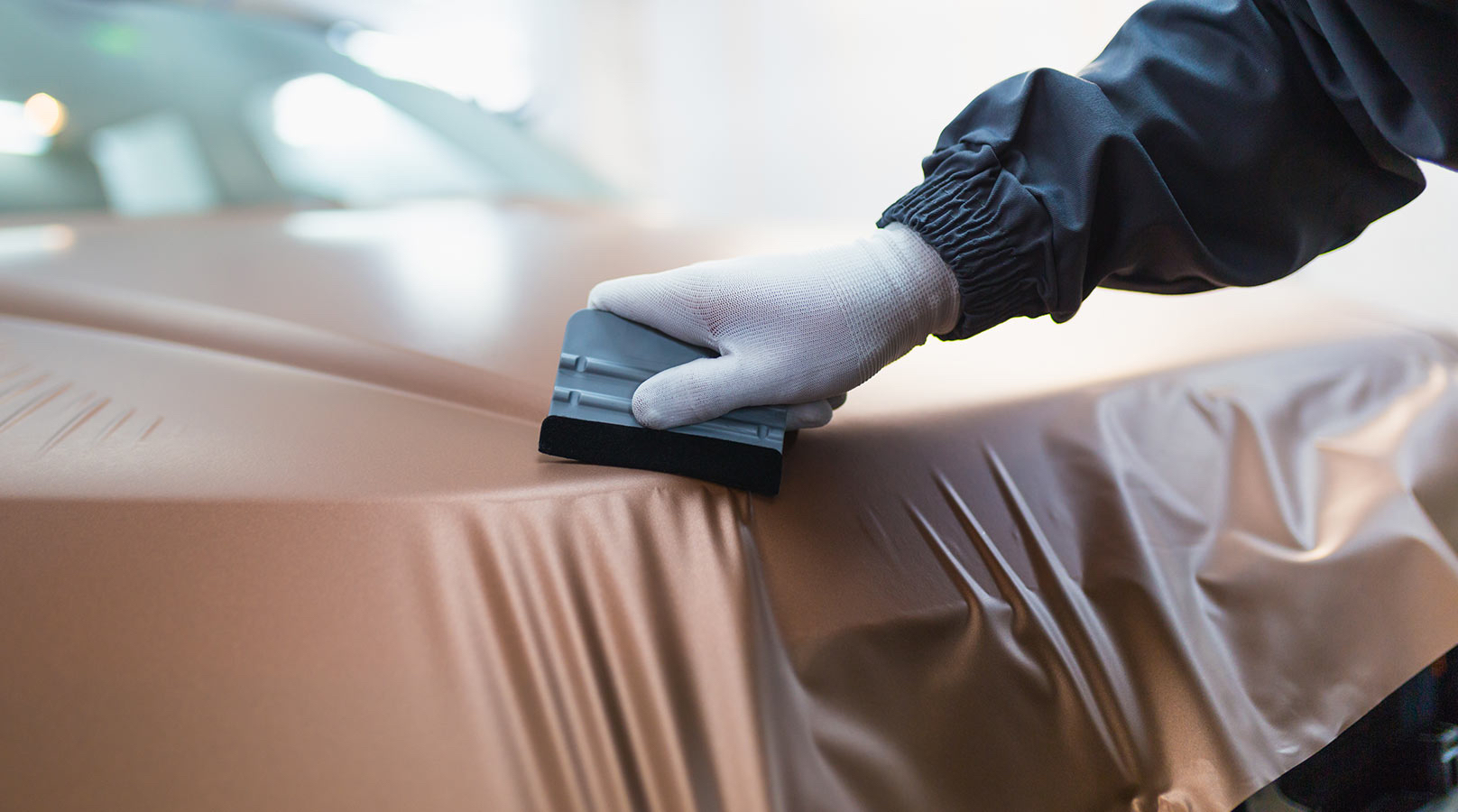 NEED NEW BUSINESS CARDS? WE HAVE THE RIGHT TEAM TO GET THE JOB DONE!
LEARN MORE