Transform your car or truck by giving it a unique look with aesthetic vinyl. We offer a wide variety of vinyl with remarkable finishes..
An aesthetic vehicle wrap also consists in fully covering the sheet metal of a vehicle with sticker vinyl in order to personalize the car or change its colour. A range of colours and finishes are available. For these types of projects, we use 3M vinyl specifically designed for automobile wraps.
GET A QUOTE
THE ADVANTAGES OF AESTHETIC WRAP
>Wide selection of colours for a glossy, matte or carbon 3M vinyl wrap
>Impeccable finishing work
>Lifespan of up to 6 years
>Protects the original paint
>Preserves the original value for resale
>Very high long-term durability
VINYL OPTIONS
Discover the various vinyl options available to you. Whichever way you intend to transform your vehicle and whatever look you're going for, we will find the solution that's right for you.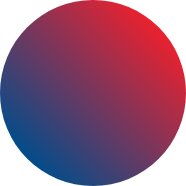 MAT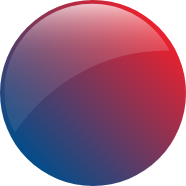 LUSTRÉ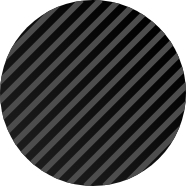 FIBRE DE CARBONE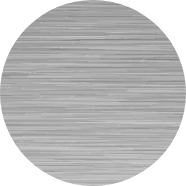 MÉTAL BROSSÉ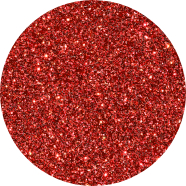 MÉTALLIQUE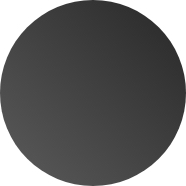 SATINÉ
NEED A PROMOTIONAL WRAP? FIND OUT MORE ABOUT OUR RATES.
LEARN MORE