POUR UNE ESTIMATION GRATUITE ET RAPIDE
FIRST STEP
By using a tape measure, you can give us some measurements as a reference point, and we will provide you with some suggestions as well as a price scale for your project on the phone.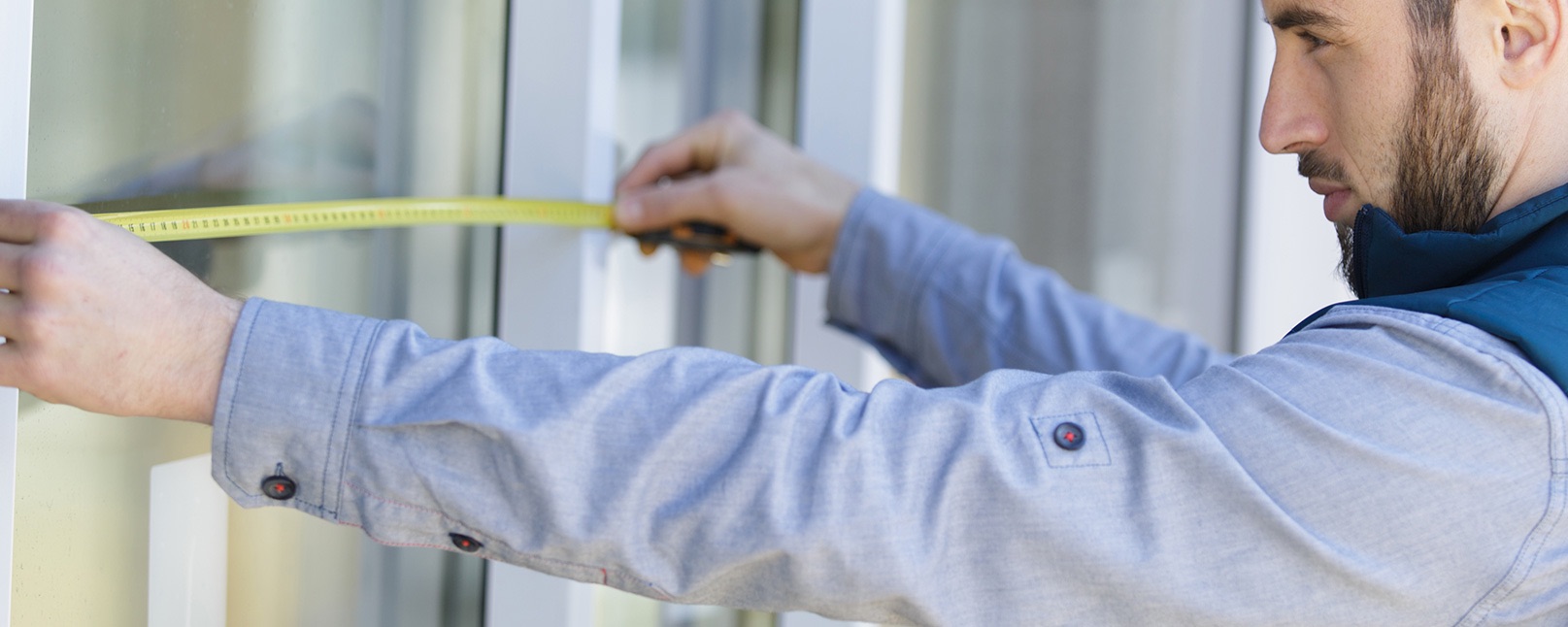 SECOND STEP
Call us at 450-951-3981 and, with your address handy, we will check out your window through Google Street View. We will then be able to better analyze your needs by obtaining a visual of the display space.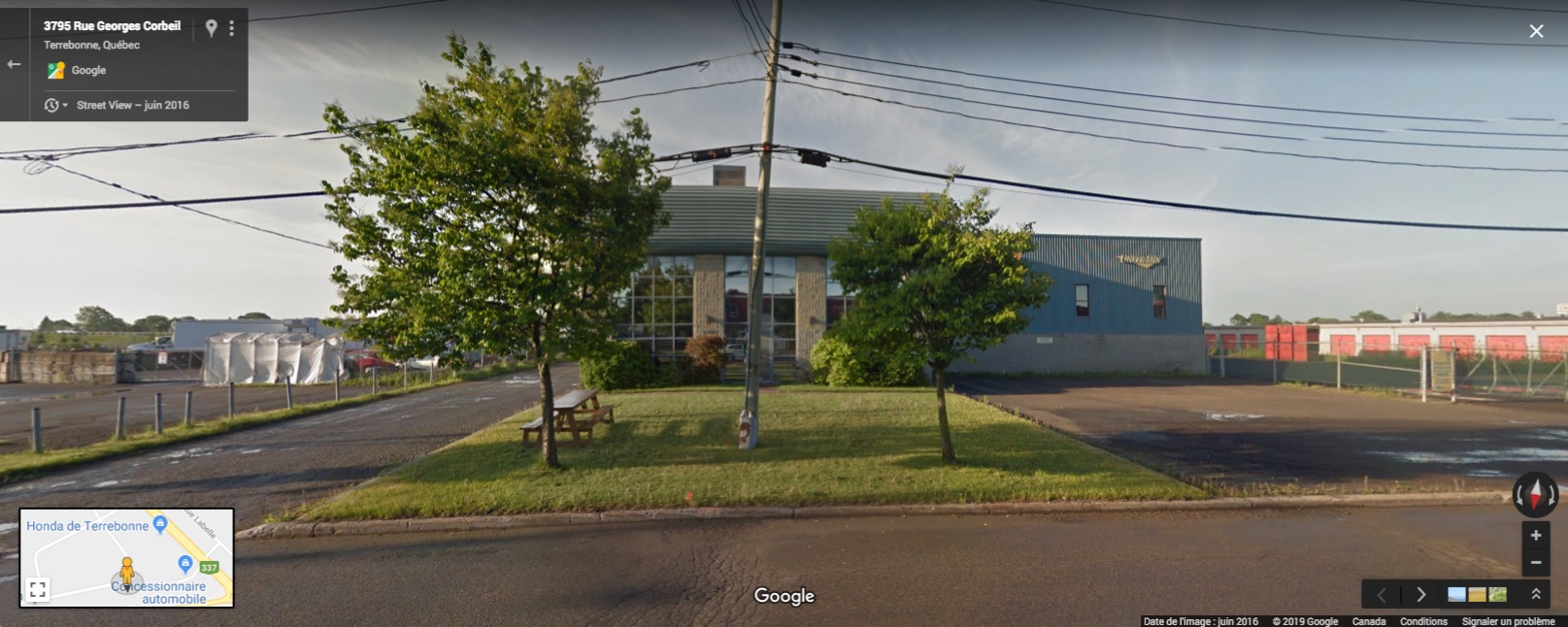 *These steps are meant to provide you with an approximate price before we travel on location. If the approximate price is suitable, we will come by to take exact measurements and collect all the necessary details so that the lettering work on your window is successful at every step of the way.
If needed, communicate any additional information to us by email at info@ardezin.com
FAITES LETTRER VOS VITRINES DÈS AUJOURD'HUI !
LEARN MORE